"I've learnt a lot from your courses and I'll take them with me in the new year. My entire life is changing. Thank you so much"
-Ann

Learn. Grow. Thrive.
Earth School is designed to help you explore your spiritual journey. We help to shake up belief systems, release emotional baggage, face fears and peel the layers of habits that no longer serve you so you will choose to live a life on your terms full of positivity and creation.
I am a healer, lightworker, a divine being who simply learned to overcome her own obstacles and challenges through going within myself and clearing the energy that was blocking me for so many years. I am sharing with you my exact processes in which I liberated my soul from heartache, pain and opposition to a place of healing, love, abundance, peace, prosperity and so much fulfillment.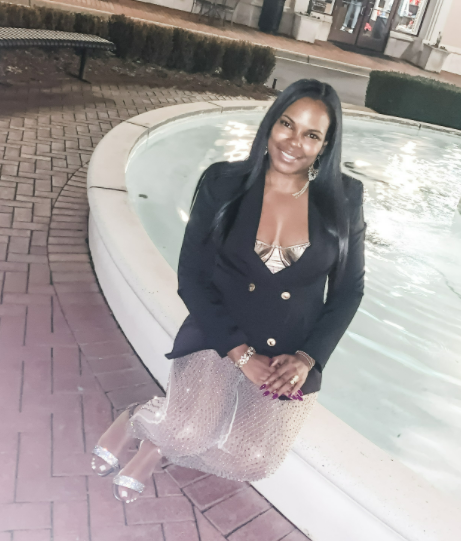 Featured Online Courses
Check out these life changing courses. Grow spiritually and develop a deeper understanding of life, others and yourself.
Check your inbox to confirm your subscription